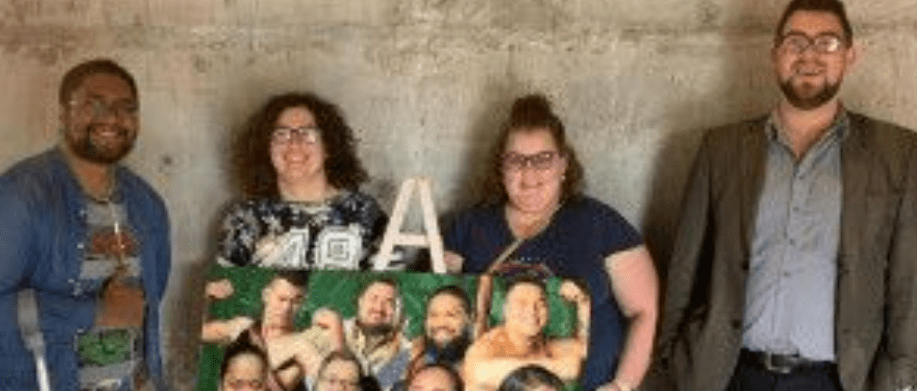 The team at YES Disability and the Auckland Youth Engagement Group were privileged to be hosting our brother and sisters from the I.LEAD Youth Team down in Palmerston North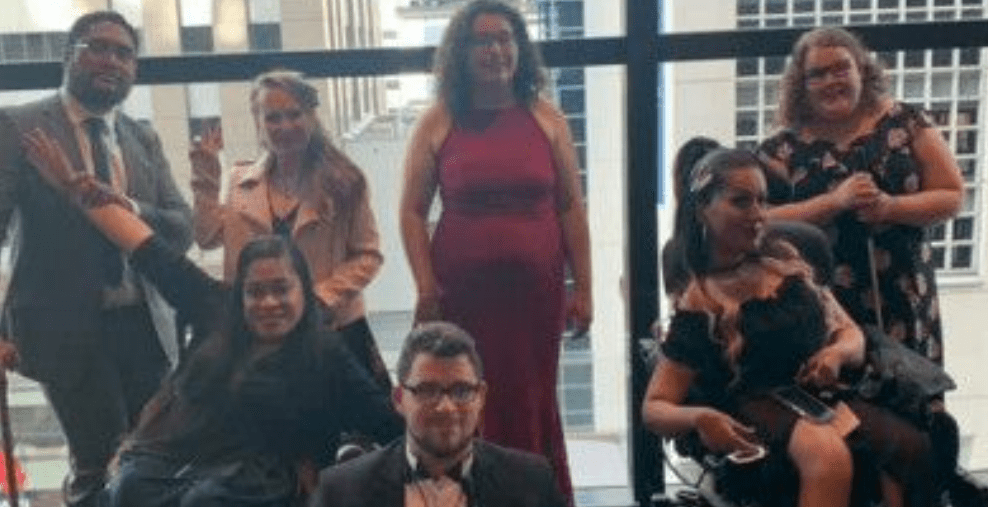 The last few weeks have been very hectic here at I.Lead HQ. More meetings and discussions have surfaced around where to from here? and how do we get there? With all that's going on, it's also good to look back and celebrate the little wins as well as the champions who helped to make them happen.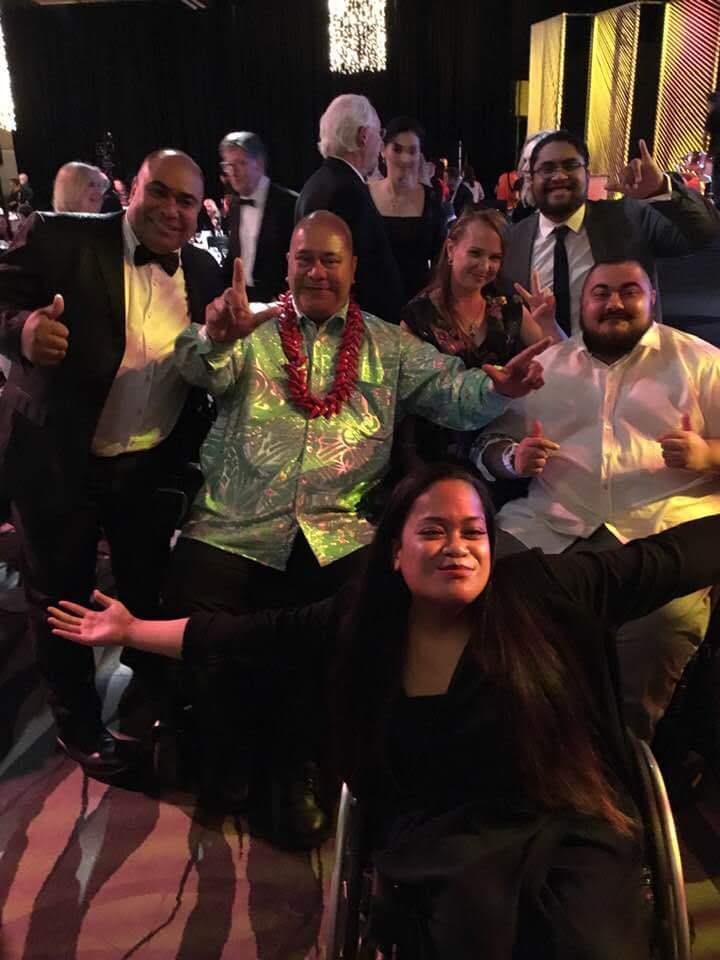 As 2019 comes to a close, we look back on the successes of the I.LEAD movement. From talks around a boardroom over a year ago, to talks around the table at Parliament, and now to conversations about how to make the change with the help of Central Government, this year has seen young people with disabilities take charge in actively making change for themselves, their community, and for future generations to come.