Have a look around our website, check out how to be a member or sign up to one of our epic programs!
I.Lead is a disabled youth movement led by youth, for youth. We aim to amplify the voices of disabled youth on any platform, at any table.
We run a range of programmes around New Zealand, from leadership training to social groups. We are constantly updating and running new programs – you can see them all here on our website and sign up!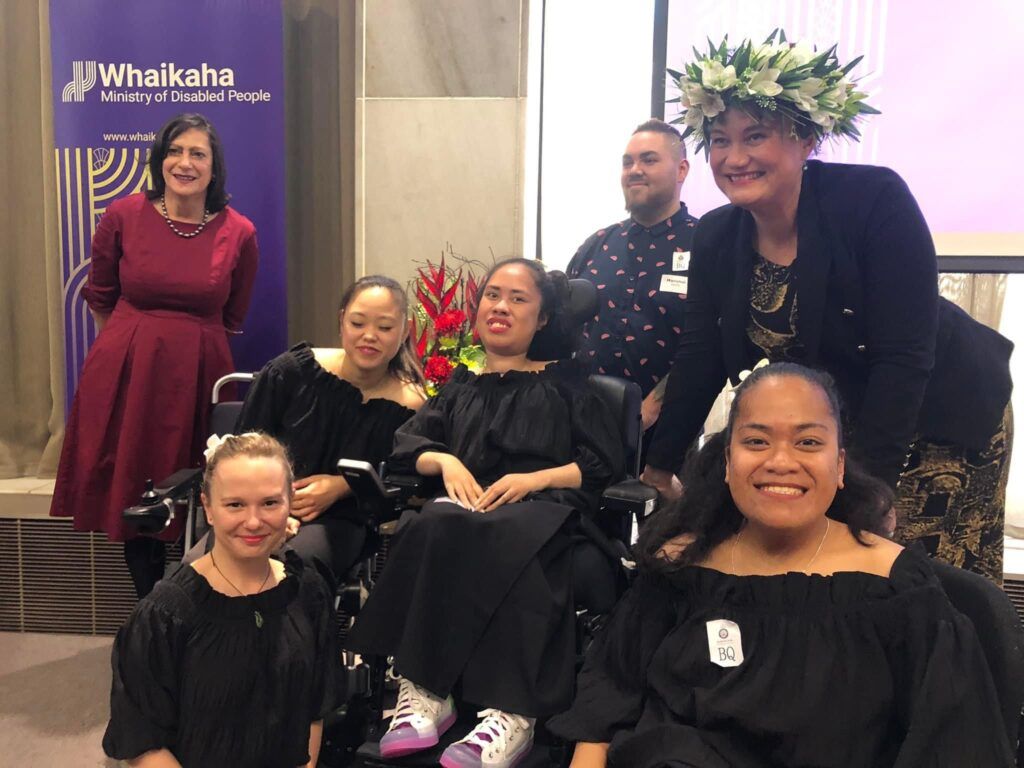 Sign up to join the movement!
Fill out the form below to express your interest in being part of an I.Lead group in your region.