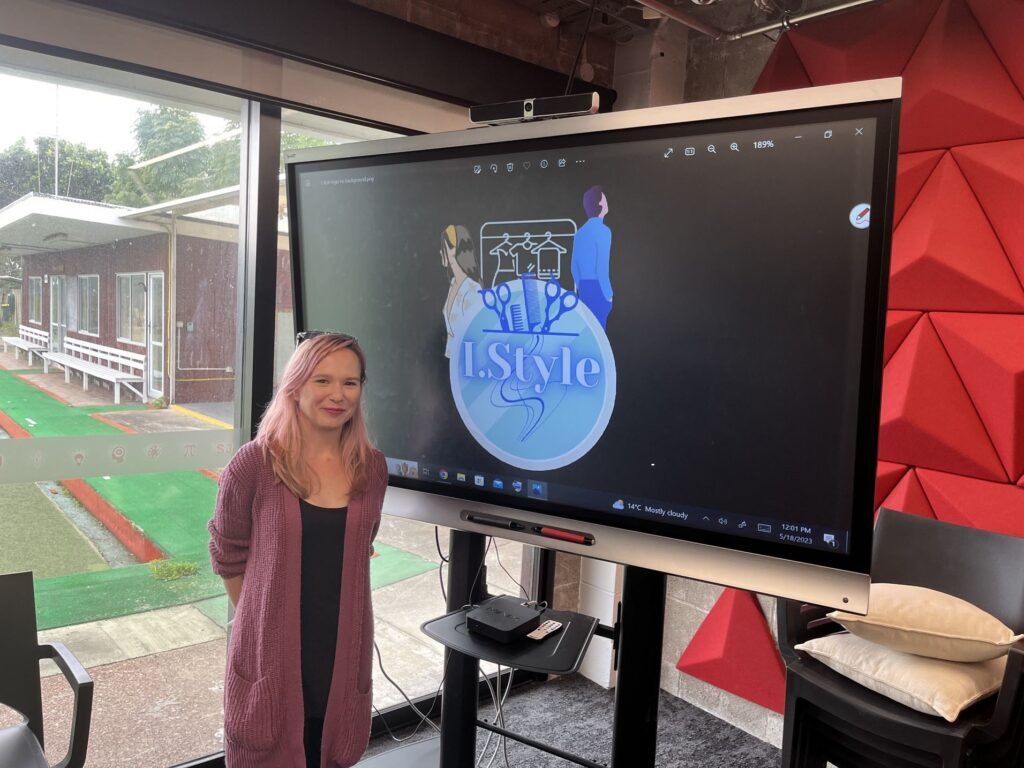 From May 15th to 19th, during Youth Week, Ara Taiohi provided funding for I.Style. The concept for I.Style emerged from conversations with disabled youth, who shared their lack of confidence in their appearances and the difficulties they face in preparing themselves for special occasions without assistance.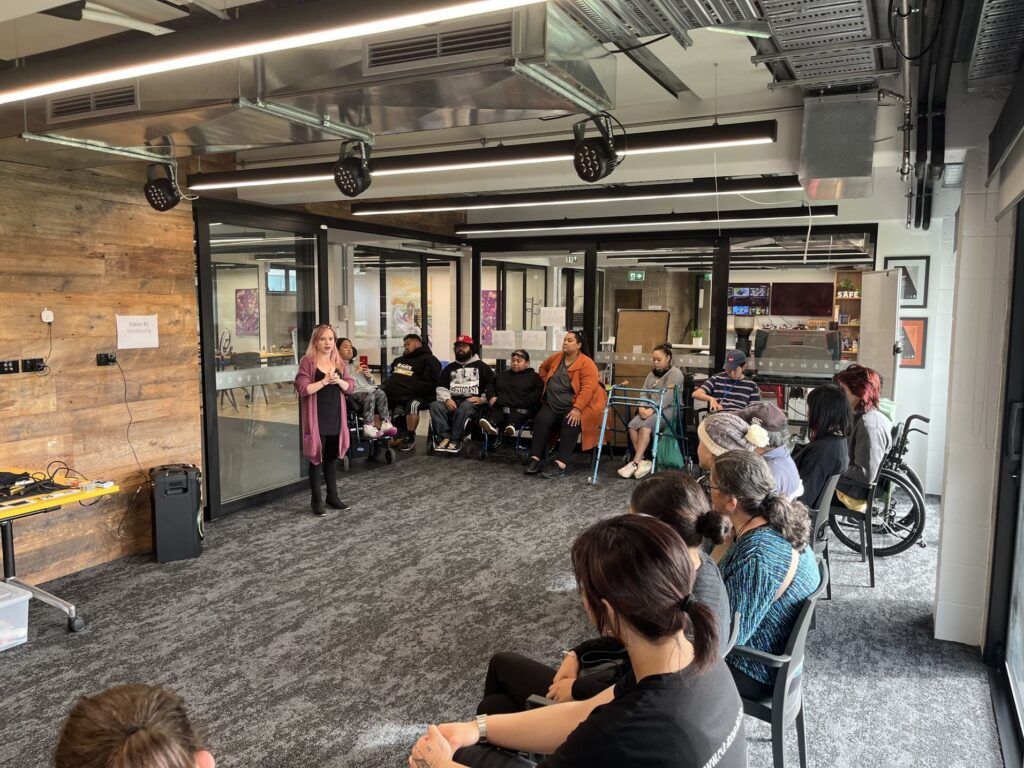 The Cut Above Academy, Premier, and Noah Glam Studio generously volunteered their time to assist disabled individuals in achieving a polished look for special occasions. We extend our gratitude to these partners.
The event comprised six stations in total. The initial station focused on hairdressing, providing attendees with straightened hair.
The subsequent station featured makeup application to enhance their appearance.
At the third station, barbering services were offered, allowing participants to receive haircuts tailored to their preferences, whether it meant shortening their hair or opting for a specific style.
A fourth station featured cologne and perfume options, enabling individuals to experiment with scents that would leave a positive impression on others.
The fifth station was designated as a changing room, although it remained unused since participants were styled in their original clothing throughout the process.
Upon the conclusion of the I.Style event, attendees expressed their excitement and admiration for the experience. Notably, two individuals took to Facebook to share their feedback. Matakorama conveyed her gratitude for Kathleen's dedication in orchestrating the event, while Grace Lee humorously commented on their initial underdressed state and how they emerged as the "most glammed."
The success of the I.Style event is attributed to the diligent efforts of Kathleen Derrick, the I.Lead Youth Engagement Advisor at YES Disability Centre. Months of meticulous planning culminated in an event that left participants feeling confident in their ability to style themselves for future special occasions.